Who We Are
We are Sreeven Infocom
Sreeven Infocom Ltd [An ISO 9001:2008 certified company in Software Development, ITES & IT Infrastructure Management and in Smartcard Sales, Distribution, Personalization and Back Office Operations] has been incorporated in the year 2001-2002. Having set a sight deep into the future of Good Governance and much ahead of the time, Sreeven Infocom forayed into e-governance as a mantra for India's Overall Development. The emergence of ICT Technologies has created opportunities in the e-Governance and Sreeven is a dynamic fast growing and result oriented System integrator in the field of Information Technology offering e-Governance Solutions. Sreeven's service offerings encompass e-Governance Architecture, System Integration, Network Solutions, Web based Technologies and IT Enabled Services.
Not constrained by any barriers, our services can be are availed by Governments as well as Quasi Government Organizations and PSUs. We are also wedded to the philosophy that efficiency and reliability need not necessarily be guided by cost factors. Our solutions and services portfolio is surprisingly both qualitative and cost-effective.
Our software solutions are specifically designed to automate the end-to-end electronic business processes for Government Departments and help them to build relationship in the world of ICT solutions.
With state-of-the-art development center and Multi-location delivery capability Sreeven leverages a seamless mix of High end Business Process Re-Engineering/Consulting in the Government Departments to Rural level delivery of Services to citizens.
Our team of more than 1200+ highly qualified and determined professionals is best characterized by their creativity, knowledge base, ability and willingness to communicate with the customer. The key to our success has been our commitment to hiring the very best professionals in the IT field and committing to sustain and update their skills through constant training, education, and certification programs. Our customers benefit not only from our team's extensive knowledge of modern information technology, but also from their exceptional understanding of the unique requirements of each business in various sectors of the industry and Government.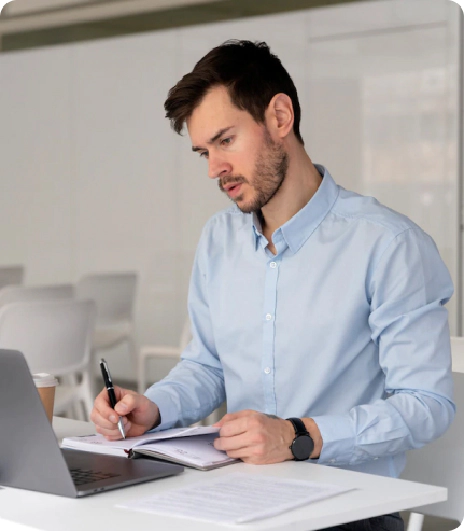 E-Governance
Experience seamless digital transformation with our e-governance solutions, bridging the gap between citizens and public services. We empower governments to build smarter, transparent, and efficient systems for a better tomorrow.
IT Enabled Services
Unlock your business potential with our IT-enabled services designed to streamline operations and enhance productivity. Our team of experts is committed to delivering innovative solutions tailored to your unique needs.
Network Solutions
Optimize your organization's connectivity with our cutting-edge network solutions, ensuring seamless communication and data transfer. We prioritize reliability, security, and scalability to keep your business running smoothly.
Software Development
Transform your ideas into reality with our custom software development services, offering end-to-end solutions for businesses of all sizes. Our skilled developers work closely with clients to create tailor-made applications that drive growth and success.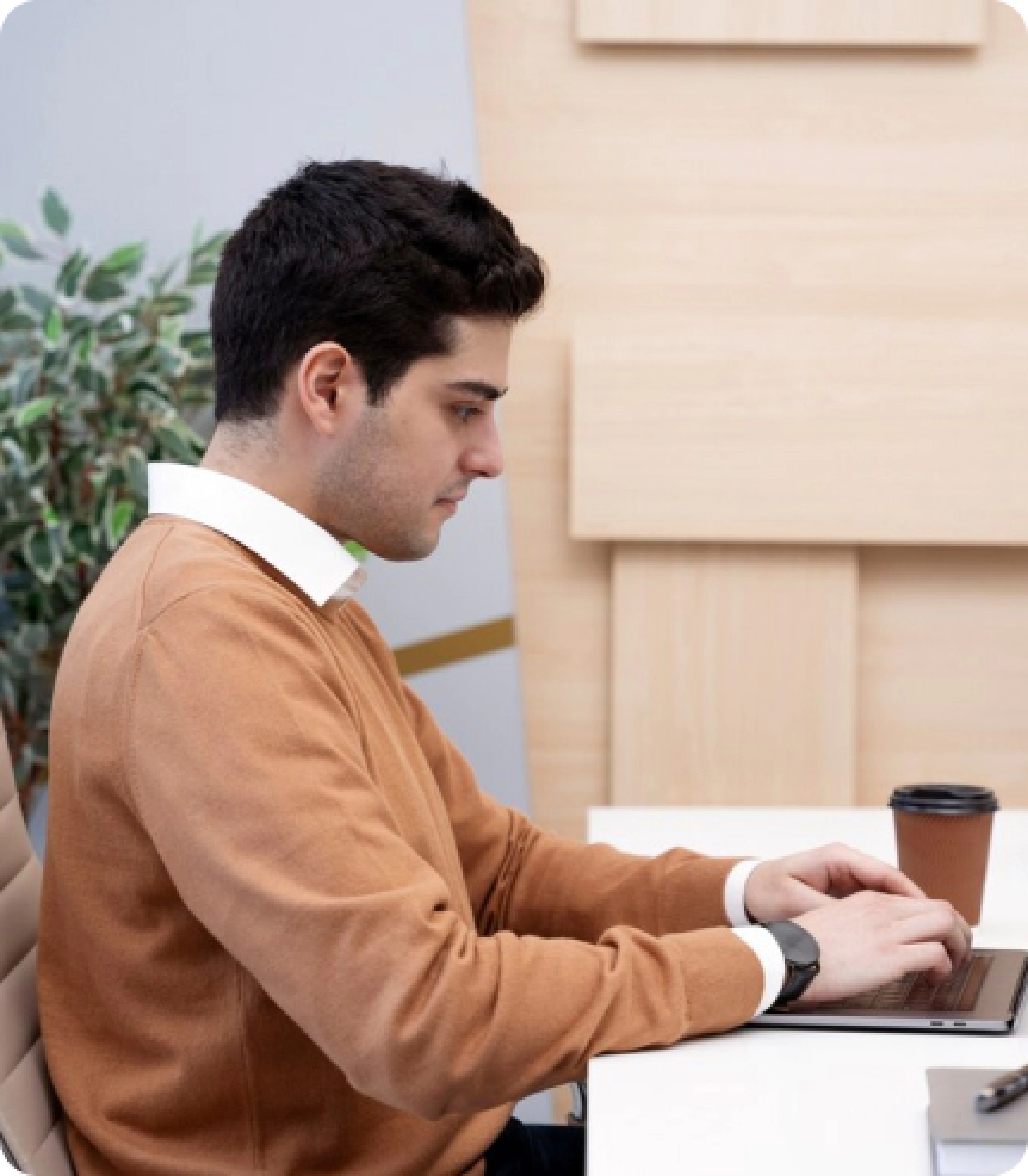 OUR MISSION
Main Vision And Mission Of Our Company
To provide Competitive and Customized Automation Solutions, Quality Products and Services through innovative Systems Integration techniques/methodologies.
To become a valuable and an indispensable provider of e-Governance Solutions and Services to various state Governments across the country.
To operate as a 'Centre of Excellence' in signal processing and GIS solutions for Defence, Aerospace, Telecommunications, Transportation.
To gain the confidence of our customers in maintaining confidentiality, protecting customer's human resource strategies and corporate intelligence that we access.
To Practice CMM Level 3 equivalent processes for quality and PMI based Project Management
Sreeven tries to add a tangible value to business of its clients in every engagement and believes Quality as the "Way of Working". It carries out this through innovation and efficient execution and by being consistent. Sreeven seeks to be a preferred, trusted and successful long-term partner for its clients, channel partners and its employees.
At Sreeven, technical expertise, business and logistical know-how and the desire to exceed all customer expectations go hand-in-hand. In the journey towards process improvement and certification, Sreeven attained ISO 9001:2000 certification in the year 2007. The processes in the organization are institutionalized for better appreciation of the practices through data management.
Our Clients
Trusted by Notable Clients









Leadership
The People Behind
We were freelance designers and developers, constantly finding
ourselves deep in vague feedback. This made every client and team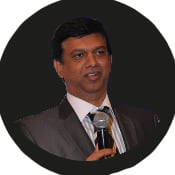 KS Raju
Managing Director
Our Presence
Spread across the Country
We have delivery capability across the country covering the North, East, South and Western parts.